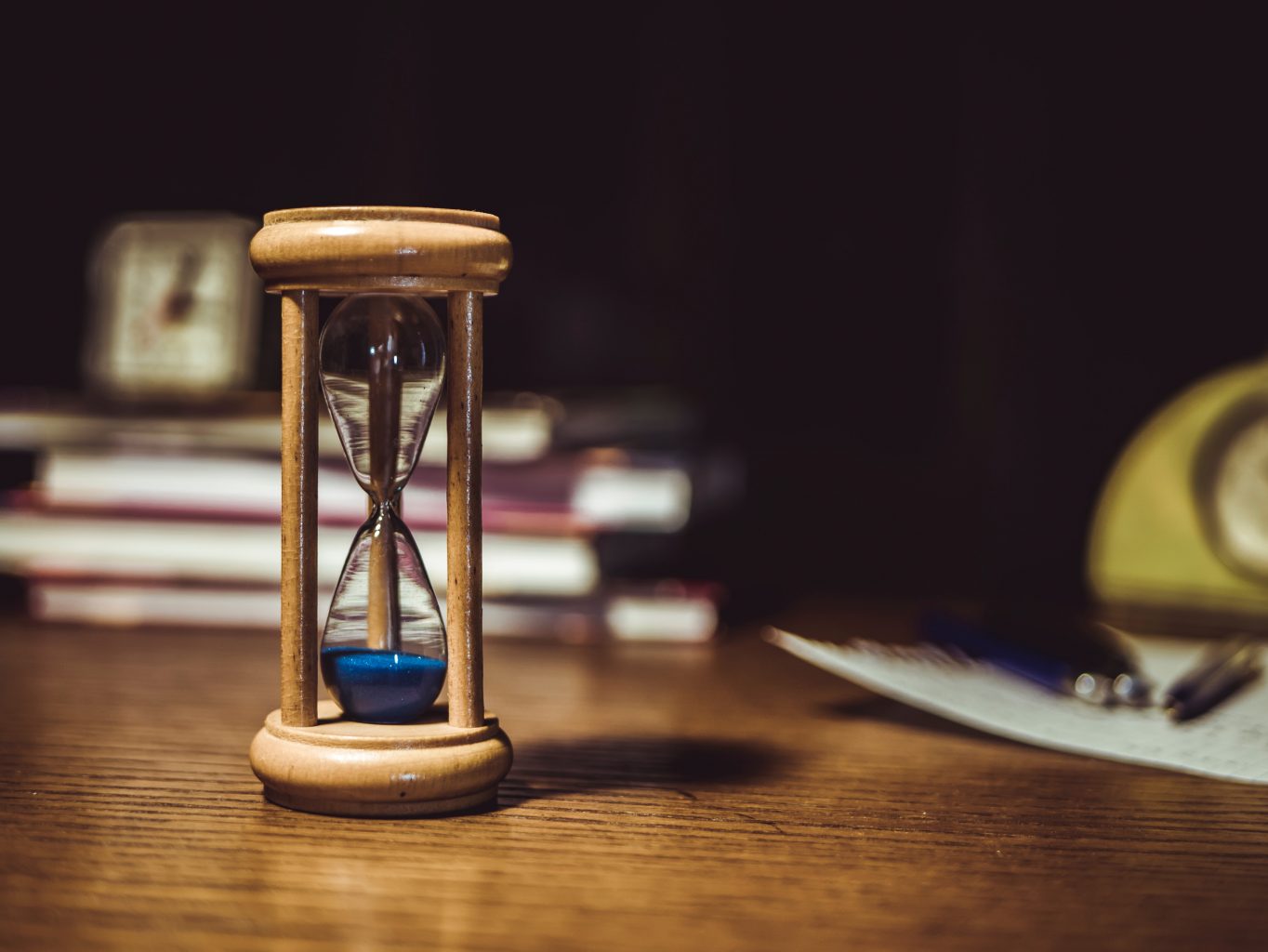 Which means, so are the outcomes you are getting.
Does this make sense?
You had an expectation of what you wanted to achieve with your life, where you would be by now, but you have woken up to find out you are somewhere different.
In my book, Midlife is NOT a Crisis, I talk about how we are all conditioned from before we are born. This conditioning is how we learn about our world, through our parents, school, friends, work, society, religion etc. These early conditions, enable the unconscious mind to store responses that are automatic, known as habits!
These habits are so heavily ingrained in us, that we very often don't even realise they are there. Or even if we do, we just assume that they are normal. Do you expdect too much of yourself, or are you not pushing yourself at all, not really wanting to do whatever it is that you think you want? There are a whole set of questions that come up with talking about expectations. and these are just one of those things that just get in the way when we want to make changes.
Either becuase they are so big we dont' know where to start, or because we want results immediately, a side effect of impatience, and subject to another article! so expectations can be a real challenge, and if we think about it, knowing the brain as we are beginning to, it is made up of our past, everything that we have expereincedecd through others learning and socialising from the womb right up to the current time – everything you decide every choice you make will be based on the conditioning of your past. how you can hope to make better choices and decisions for you and then set expectations that are right for you, when it is based on the old paradigm that caused the problem. I have done that – and if I think about it they are more wishes and dreams rather than reality. YOu will have heard about the SMART approach to setting the goals, and this is lovely for those who like a formal structure, are ready to take control of what they want and when they want it. But the chances are that if you are reading this, then you are wanting something different. It is time for a new way of thinking, a new way of achieving what you really want. The first thing I would like you to do is change the word goal or expectations to intentions. What that will do, is relieves The pressure of a goal or expectation of yourself, particularly when things are not going as you planned, or you fall behind, or take a detour, because lets face it we still have a life to lead, we still want to fun, and still have work to do, and families to take care of – life will get in the way! Within intentions, it allows life to get in the way, but the intention lets your unconscious mind know that there is still something there to be done, something to work towards. It gives you some leverage!
But I will never do it If I don't hold myself to account! I hear you cry! yes I get it! The trouble wiht that is all you are doing is creating a way to beat yourself at every opportunity life does get in the way! "i've done it again' I never get things done' I am useless, I am rubbish I am stupid blah blah blah you criticise yourself to compare yourself to others who just appear to do it easily and effortlessly – and what does that do for you? That's not kind to yoruself – would you do that to your best friends, loved ones or a child even, I would hope not (and if you do, it is definitely time to sort that out!) Joking apart, You need to treat yourself with kindness during the change process, the unconscious mind loves moving towards what is loving, pleasant and fun, providing there are no limiting decisions, once it sees that it is rewarded, it is more likely to do it more and more.I canhelp you with examples of things you can do to start being kind to yourself, to start caring, and that everythign you do is better than nothing. It may be just check something on the internet, make a call, schedule a something in, a small action you feel is insignificant. But there is a principle of small gains, which says that each thing you do, that takes you towards your intention. Every day something towards your intention, consistently and persistently this principle will begin to grow, a bit like compound interest, building on what has come before. And if you fall off the wagon one day or one week, as soon as you notice this, get back on the next small stuff.Eventually it will become just seond nature, and it will be come a habit, and the unconscious mind loves a habit! and before you know it you will get where you want to be. Yes not as fast as following SMART goals, yes not in the way you intended either, but the beauty of this, is that it is not subject to life stuff getting in the way, it will be a natural thing that you just do, like cleaning your teeth. So for today – set INTENTIONS – to lose weight. So for example I want to lose a stone, ideally by the end of the summer and to do this, I will cut out one food or replace that food every food. Will I achieve it? who knows, but provided I do consistent and persistent actions every day, I can be sure, I am setting in motion the right behaviours supported by rewards that means it can become who I am. I want to go to the gym 3 times a week. You might start and for the first 3 weeks you are doing it, but then you have a week of late nights at work, or you are poorly and you stop. It is ok, be kind to yourself, and just set a date for going back, for half the time you did before, until you are back to where you were. EVentually, you unconscious mind, will see how important it is to you and will make sure that you keep to your schedule. Set a calendar reminder if necessary. Always owe money and always in debt Save your changes, notice the discount vouchers, or people buying coffee of lunch, and
Let me know how you get on – reach out kim@kimsearle.co.uk or book some time with me, a minimum of 2 sessions, might be all you need to get yourself going! You are worth it (to coin a wellknown phrase!)