Struggling? Lost? Unhappy?
Why Emotional Mastery?
I work primarily with clients in the Finance Sector.
They come to me because they have something going on that is making life difficult. Typical issues include:-
Overthinking

Overanalysing

Struggling with who and what they are

Doubting themselves

Lost

Lack of Confidence
And many more.
Even if I have several clients who come to see me for say lack of confidence, the underlying issue is always very unique – here is my real value, to make the invisible, visible and the unknown, known.
Why?
Because I go deeper than your average coach, I work intuitively and yet very practical about clearing the past issues you may have stored somewhere deep in your psyche.
I work on what you tell me AND what you don't (did you know silences speak volumes?) and having worked with many clients over 20+years, you can be sure you are in safe hands.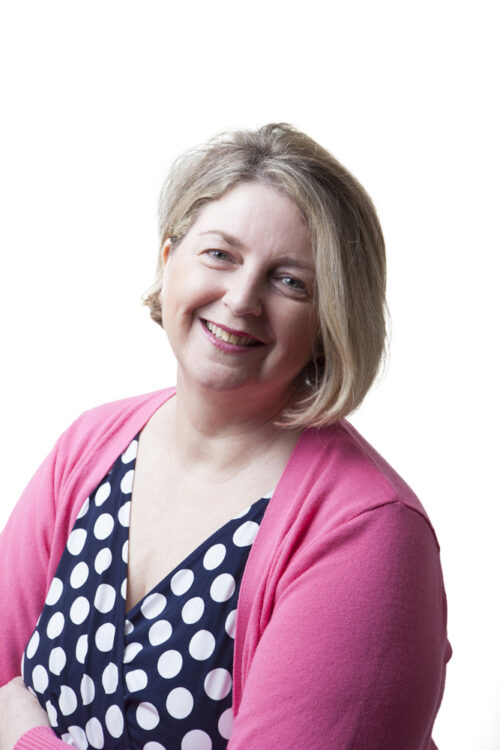 How I can Help
I help you clear old behavioural, mental and emotional blocks by showing you ways that you are able to DO SOMETHING for yourself now and in the future.
Using a personalised, 12-week programme, you will make real, noticeable changes that make the biggest impact on your world.
You will clear past blocks, insert new ways of being right now, and most importantly, creating a future vision of your future. Most of the work is done in session, all you have to do is observe and notice those changes.
Everything I do is about helping you to BE MORE YOU.
As a MINIMUM you will enjoy a greater:-
Believe in yourself

Trust in yourself and thereby others

Feeling of safety and security being yourself (mentally and emotionally)

Sense of loving and appreciating ALL that you are

Sense forgiveness (and others where appropriate) for the past
The by-product of this?
You can begin to experience more love, abundance, health, fun, and happiness in your life.
ARE YOU READY? 
"Thank You to Kim for the amazing transformation she helped me achieve in my (now very much changed for the better) life. I truly believe this has had a massive impact on my new life and more positive healthy attitude. I am now living in Indonesia teaching English, having left a job which was making me unhappy and having the confidence to make such a move. If you are considering hypnotherapy I would definitely recommend Kim".
"Things have gone from strength to strength since I saw you, I got my promotion and now I've just entered into my first relationship since last year. On a lovely little holiday with my mum & for the first time in a long time feel things are going in the right direction"
BD: Berkshire June 2017
"I just wanted to say a really big Thank You for helping me. Whilst I came to you with an open mind, I was unsure how much you could help me, but I really an impressed with how different I feel. I spend a lot less time worrying about things and feel a lot happier and a lot more confident, which I don't think I would feel without your help".
NH: February 2018

Get in touch with Kim
If you would like to know about working with me and how it might help you, then please get in touch.
Or call me on +44 7843 271 249
Emotional Mastery Ltd