Struggling with Lockdown? 
Emotional Mastery can help…
Are you:
Struggling with your mental and emotional wellbeing?

Facing a range of unwanted feelings 

Struggling to cope?

Wanting some relief?

Feeling Lost with life and career?
Then you have come to the right place.
Emotional Mastery is all about facilitating and educating people to help people to take back control.
To realise that they are able to DO SOMETHING to feel better.
And I have a number of solutions to do that. Check out the Work With Me tab to find out more.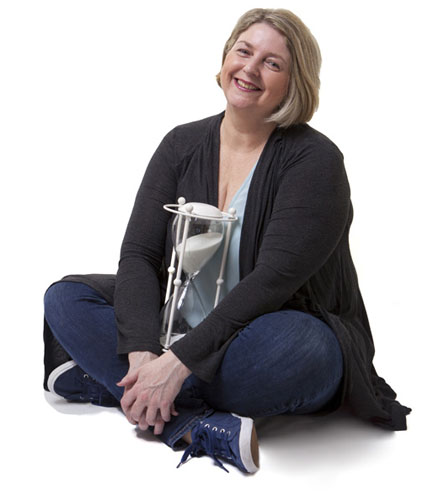 Typical Issues
People reach out to me because they are facing a number of issues – do any of these resonate with you?
Redundancy or stuck in their career

A broken/difficult relationship or Divorce

Bereavement and loss

Poor health

Imposter Syndrome

Empty Nest Syndrome

Fear of public speaking

Trouble at work

Procrastination

Overwhelm
And many more.
These are the sort of problems clients are experiencing in life.
But what if I were to suggest that actually, the issue lies within? That is was your habits and behaviours are contributing to this experience? 
Or that your thoughts are contributing to your habits and behaviours?
Or that by using your emotions, it is possible to find out what the root cause truly is.
Ready to find out more?
How I can Help
I work with people to develop their Emotional Mastery in a number of ways:-
Free webinars as a way of getting to know me and what I do
Group coaching allowing you to work with other like minded individuals to make changes over 6 or 12 weeks
Personally tailored 1:1 sessions helping you to make those real changes that will make the biggest difference to your world
My aim is to educate, teach and guide people to take back control in an uncertain world. 
Everything I do is about helping you to BE MORE YOU.
I believe everyone is entitled to:
Believe in themselves, love themselves, trust themselves, feel safe and secure in being themselves. To do more of what they love and less of what you don't.
The by-product of this? Someone who is feeling more love, abundance, health, fun, and happiness in their life.
My job is to facilitate that process – are you ready?
Are You Ready to Feel Differently Now?
MindSpa Meditation
Mindspa is 30 minutes of complete YOU time.
Here you will be able to enjoy some time out from your thoughts, time to just go within and allow the meaning of my words to just work their way to your deeper mind where they can be utilised in a way that is just right for you. A gentle way to help give your mind a break.
It is free and runs every week on Mondays at 7pm UK.
Just my way of giving something back during this time.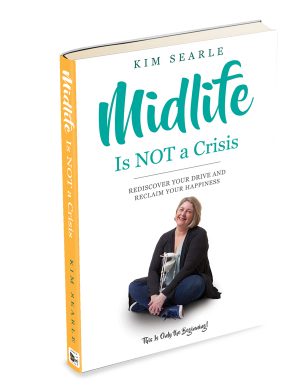 Midlife is NOT a Crisis
Kim provides a personal insight on how to navigate through a range of mid life challenges by asking the right questions that will really provoke great answers, exercises that help you dig deep and stories to help you re-evaluate your life to make better, stronger choices.
"Thank You to Kim for the amazing transformation she helped me achieve in my (now very much changed for the better) life. I truly believe this has had a massive impact on my new life and more positive healthy attitude. I am now living in Indonesia teaching English, having left a job which was making me unhappy and having the confidence to make such a move. If you are considering hypnotherapy I would definitely recommend Kim".
"Things have gone from strength to strength since I saw you, I got my promotion and now I've just entered into my first relationship since last year. On a lovely little holiday with my mum & for the first time in a long time feel things are going in the right direction"
BD: Berkshire June 2017
"I just wanted to say a really big Thank You for helping me. Whilst I came to you with an open mind, I was unsure how much you could help me, but I really an impressed with how different I feel. I spend a lot less time worrying about things and feel a lot happier and a lot more confident, which I don't think I would feel without your help".
NH: February 2018

Get in touch with Kim
If you would like to know about working with me and how it might help you, then please get in touch.
Or call me on +44 7843 271 249
Emotional Mastery Ltd