Time to change your world?
I can help…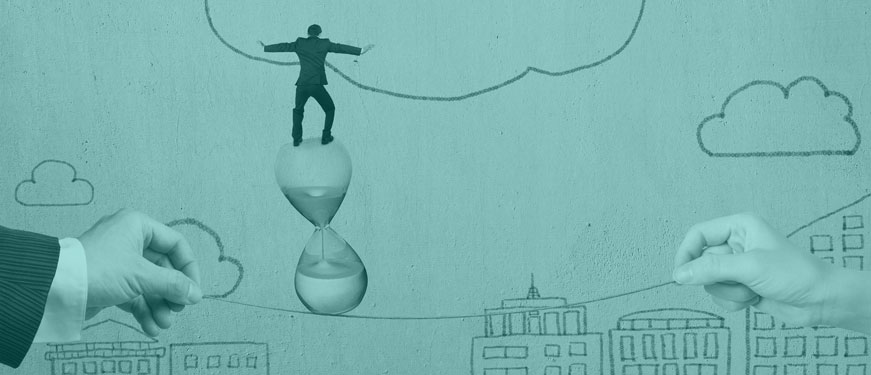 Welcome To My Website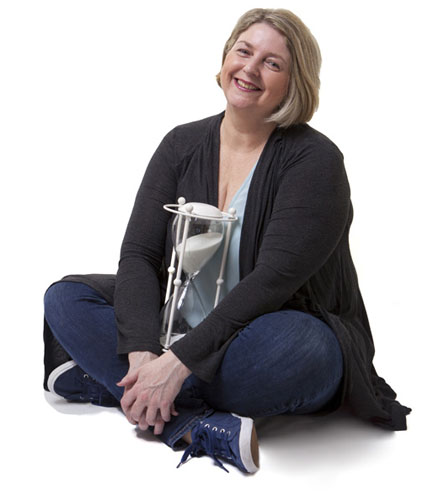 Are you asking yourself the big questions in life? Who am I? What am I doing? Where am I going?
Do you look at your life and ask "What happened?"
Are you overwhelmed with corporate burnout? Stress? Overwhelm?
Have you lost touch with the person you really are? Playing too many roles?
Are you aware something is not right, but at a loss to know what it is?
Are YOU READY to be different NOW?
Because if not, you just might run the risk of creating more of the same!
You too, deserve love, abundance, health, fun and happiness and I can help you on your journey!
Go from on a mission to mission accomplished!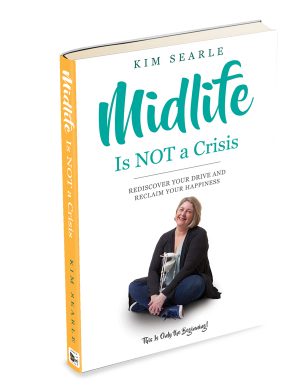 Midlife is NOT a Crisis
Kim provides a personal insight on how to navigate through a range of mid life challenges by asking the right questions that will really provoke great answers, exercises that help you dig deep and stories to help you re-evaluate your life to make better, stronger choices.
"Thank You to Kim for the amazing transformation she helped me achieve in my (now very much changed for the better) life. I truly believe this has had a massive impact on my new life and more positive healthy attitude. I am now living in Indonesia teaching English, having left a job which was making me unhappy and having the confidence to make such a move. If you are considering hypnotherapy I would definitely recommend Kim".

"Things have gone from strength to strength since I saw you, I got my promotion and now I've just entered into my first relationship since last year. On a lovely little holiday with my mum & for the first time in a long time feel things are going in the right direction"

BD: Berkshire June 2017

"I just wanted to say a really big Thank You for helping me. Whilst I came to you with an open mind, I was unsure how much you could help me, but I really an impressed with how different I feel. I spend a lot less time worrying about things and feel a lot happier and a lot more confident, which I don't think I would feel without your help".

NH: February 2018

Get in touch with Kim
If you would like to know about working with me and how it might help you, then please get in touch.
Or call me on +44 7843 271 249
Emotional Mastery Ltd