Masterclasses
Learn how you can be more successful in business (and personally)
You are so much more than you know 
Choose the Masterclass for you
Why Masterclasses?
Masterclasses are designed to help the solopreneur and business owner develop personally, providing valuable educational and skills resource. Because the business is only as good as its owner.
Other key advantages of attending masterclasses include:
In-Depth Learning: Masterclasses provide the opportunity for a deep dive in those subjects around behaviours, cognition and emotional content that most business owners experience at one time or other.  

Expert Instruction: Led by Emotional Mastery experts or industry leaders who have extensive experience and knowledge in the field. Participants can learn directly from these experts, benefiting from their insights and practical advice.

Skills Development: Whether it's procrastination, motivation, fear, negative mindset,  masterclasses offer the opportunity to develop and refine your skills. During VIP Sessions (chargeable) participants can receive personalised feedback and guidance to enhance their abilities.

Networking Opportunities: Masterclasses often attract individuals who share a common interest or passion. This provides a great environment for networking, where participants can connect with like-minded people, mentors, or potential collaborators.

Feedback and Critique: Many masterclasses involve hands-on activities allowing participants to apply their learnings real time.

Inspiration and Motivation: Being part of a masterclass community with great instructors and fellow learners can be inspiring and motivating. It can rekindle enthusiasm for a subject or skill and push participants to achieve their goals.

Access to Resources: Masterclasses often come with supplementary materials, such as reading lists, templates, or tools, that can aid in further learning and application of the knowledge gained.

Time Efficiency: Masterclasses are often shorter in duration compared to traditional academic programs or courses. This makes them a convenient option for individuals with busy schedules who want to acquire specific skills or knowledge.

Access to Exclusive Content: Masterclasses may provide access to exclusive content or behind-the-scenes insights that are not readily available elsewhere.

Skill Transferability: Many skills learned in masterclasses can be applied across various aspects of life and work, making them versatile and valuable.
It's important to note that the specific benefits of a masterclass can vary depending on subject matter, and format of the class.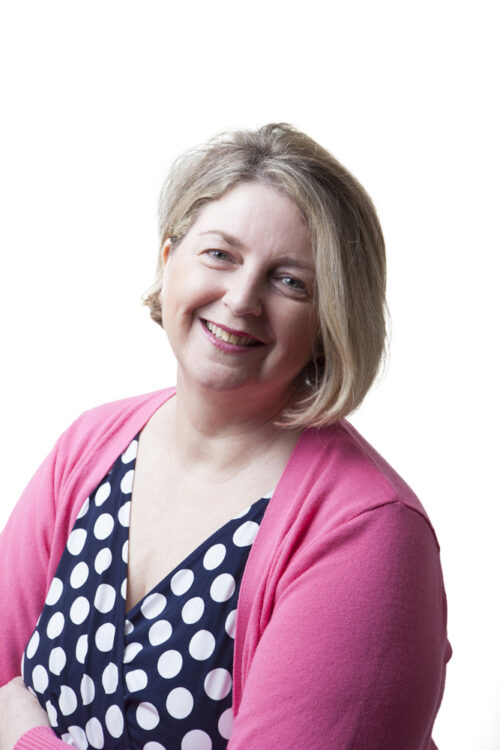 "I just wanted to say a really big Thank You for helping me. Whilst I came to you with an open mind, I was unsure how much you could help me, but I really an impressed with how different I feel. I spend a lot less time worrying about things and feel a lot happier and a lot more confident, which I don't think I would feel without your help".
NH: February 2018
"Things have gone from strength to strength since I saw you, I got my promotion and now I've just entered into my first relationship since last year. On a lovely little holiday with my mum & for the first time in a long time feel things are going in the right direction"
BD: Berkshire June 2017
"Thank You to Kim for the amazing transformation she helped me achieve in my (now very much changed for the better) life. I truly believe this has had a massive impact on my new life and more positive healthy attitude. I am now living in Indonesia teaching English, having left a job which was making me unhappy and having the confidence to make such a move. If you are considering hypnotherapy I would definitely recommend Kim".
Kim, thank you for the time you spent with me, I feel much more focussed with a renewed sense of purpose.  Having spent the past 26 years as Mum I lost all sense of who I am and the hopes and dreams I had fell by the wayside. Thank you for showing me the path back to who I truly am. I now have a much better idea of what those dreams were and a sense that they are still achievable.
Please know that you have made a huge difference to me in many different ways and I am truly grateful for the work you did with me.
BW – Hampshire March 2019
Amazing, Kim made me feel so comfortable and she has such a soothing voice. Time went so quickly and she helped me immensely. Would definitely recommend her
BS – Berkshire February 2019