The Go To Self help Book That REALLY Offers Self-Help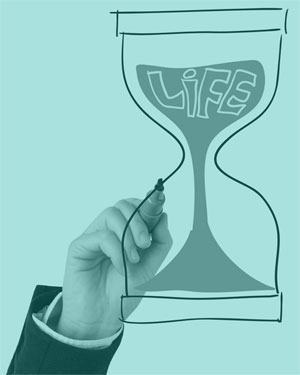 If you've lost your way here's the compass you may need
Mid life is often the time that we may look around, compare ourselves to our peers and find ourselves wanting. Then come the BIG questions …
Is this it?
How did I get here?
Who am I and what am I doing?
Where has the time gone?
What went wrong?
Although this may feel like a crisis I prefer to think of it as a Wake UP Call, or an opportunity, because awareness creates the opportunity to change.
This book will help you take that first important step.  I've distilled for you a wealth of wisdom in bite sized chunks on the huge subjects of
Beliefs and values
Emotions
Thinking
Habits and Behaviours
Experiences/Outcomes
And I've given you the opportunity to use simple exercises to find out who you really are, what you really want and how you can really get there.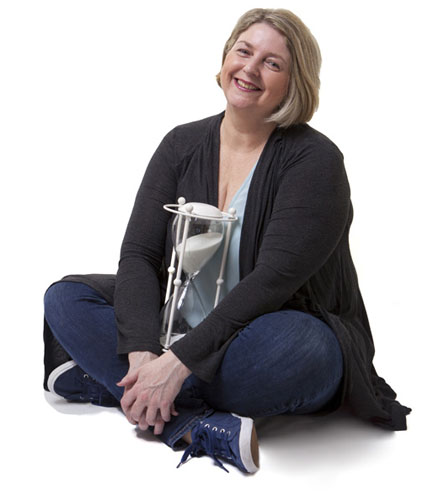 "Thank You to Kim for the amazing transformation she helped me achieve in my (now very much changed for the better) life. I truly believe this has had a massive impact on my new life and more positive healthy attitude. I am now living in Indonesia teaching English, having left a job which was making me unhappy and having the confidence to make such a move. If you are considering hypnotherapy I would definitely recommend Kim".
"Things have gone from strength to strength since I saw you, I got my promotion and now I've just entered into my first relationship since last year. On a lovely little holiday with my mum & for the first time in a long time feel things are going in the right direction"
BD: Berkshire June 2017
"I just wanted to say a really big Thank You for helping me. Whilst I came to you with an open mind, I was unsure how much you could help me, but I really an impressed with how different I feel. I spend a lot less time worrying about things and feel a lot happier and a lot more confident, which I don't think I would feel without your help".
NH: February 2018