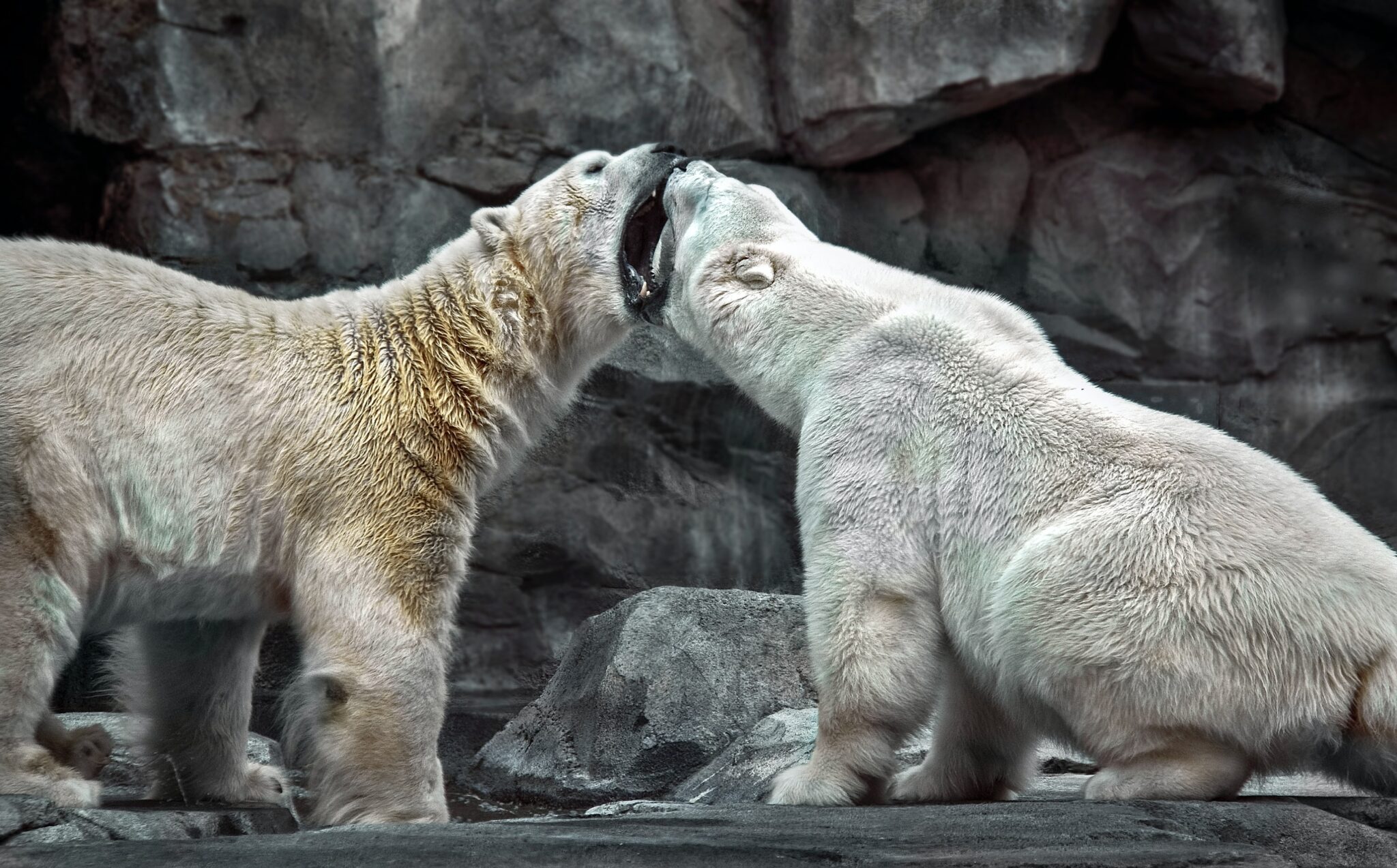 What is a Difficult Conversation?
We all have them – the Difficult Conversations where we need to:
Break bad news
Pointing out someone's behaviour, language, attitude
Explain why someone is being made redundant from their job
Discuss a personal, sensitive or controversial idea
To explain what is not working for you about a relationship
None of these scenarios are necessarily easy, but the one thing that makes them a difficult conversation is the potential emotional flare-up they are likely to incur.
And these are our own emotions, never mind those of other persons. Emotions can be quite tricky and difficult to handle, and we have never really been taught on how to do that have we?
How many people were told to sit up and shut up? To stop crying or have something to cry about? There have been consequences for us showing our emotions in the past.
Now that we are older, those same old emotions are still there. They maybe under wraps for the most part, but when something happens that triggers them (out of our control) they can erupt.
We feel unheard, disrespected, victimised, penalised, ignored, not good enough, not worth it….you are getting the picture right?
So it is more than the conversation in and of itself, it is how the other person will respond that makes us avoid, postpone, ignore those difficult conversations, potentially making the situation worse!
What can we do? 
Tips for Difficult Conversations at Home or Work
Here is my take on how to have that difficult conversation.
1 – The Trigger
Something has happened, someone has done or said something wrong or you have to deliver bad news.  A conversation needs to be had! 
2 – Outcome
What do you want the outcome to be?  Be realistic with what you want and how much you want it because the conversation could just turn into an argument. (This can still happen and if it does, say that there clearly is more to discuss, and schedule a different time for the conversation. Or if this is not possible, take a break to cool off. I did this once when I was on a conference call and the client was arguing with the supplier, who I worked for. I think the shock of asking people to take a break and come back, brought them to their senses.)
One likely outcome is that it becomes a negotiation of what you want and what the other party wants. This, by the way is a good thing for the relationship – see point 5.
3 – Your Emotional State
Make sure that you have worked through whatever emotions you may have about this conversation. Otherwise, your emotions are likely to get in the way of an open and honest discussion.
Ideally use something like EFT (Emotional Freedom Technique, sometimes known as Tapping) to calm your emotions down, before you engage the other party and before the meeting – click this link here.
4 – Schedule
Now it is time to let the other person know you want to talk to them about the trigger in point 1. Wherever possible, always do this face to face, emails and texts do NOT come across well in these circumstances. If not face to face, then a phone call. It is the Right of Reply Rule in action, (OK made up, but it is important! When have you faced something someone else has made a decision about without consulting you? How did it make you feel?). In that moment the person has your attention to be able to close down any immediate questions that they have.
They may want you to tell them straight away what it is about and you can certainly tell them about the trigger point, suggest that it is better to have a proper conversation rather than one 'off the cuff'.
They may even push to have the conversation there and then. Avoid this if you can, because it is more than likely to be emotional, and neither of you will have prepared for that potential debacle!
Sometimes you may find that there is no choice – so this is why points 1 – 3 are important, you are prepared at least.
Schedule a date and time somewhere (ideally) neutral. If a workplace conversation, off-site in a quiet corner of a coffee shop can be perfect, perhaps the same with a personal conversation too? (Although, maybe a meal might be a better suggestion – depends on the nature of the relationship and what you want to discuss. I would be interested in your thoughts!).
There are a couple of reasons for this. One is because you are in a public place so loud displays of emotion are less likely to occur, but also because it is a neutral territory where both can speak more freely, without affecting the energy/mood in the home/office.
5 – The Conversation
Start the conversation with what it is about, presenting your  2 or 3 facts that support what you are saying, and if appropriate how it made you feel. (This is ok, as the emotions are yours and no-one can say you don't have them.) Facts are rarely disputed, and even if they are, they are hard to ignore, particularly if the other person does not have counter facts. 
At some point potentially, the other person(s) may get emotional. This is ok, allow them to. At this point, your role is to listen, possibly acknowledge what they are saying from time to time (I hear what you are saying, what I am sensing is…), but let them vent. They may not be feeling heard, feeling ignored or misunderstood, etc, but it is a good time to find out more about THEM and where they are coming from. This is good information and a great way to build a stronger relationship with the other party. It may even change your original outcomes, but will definitely provide information that up until now may not have been known
6 – Now you are ready to either negotiate, or agree the outcomes. Maybe you might need to schedule another conversation. And that is ok, sometimes, in order to get good outcomes for both parties, it is essential to gather more information, or reflect on what has happened in order to get a more agreeable outcome. 
Regardless, I would always schedule a follow-up as sometimes the problem is a behavior and that can be harder to change, so a reminder and recognition can help!
If the conversation is around redundancy, there maybe things that the business can do to help – you just may need to find out what. 
And if the difficult conversation is "it's me not you", end a relationship?
This can be harder, and I think an article in its own right, but if you have met with your partner in person, you are already doing better, than those who use texts!  Most of what I have covered will help, but for this sort of conversation, I am thinking there may just be a bit more to do as they will always be emotive for one or both partners.
For now, I would fully recommend the use of mediation specialists to help with this.
7 – After the conversation, it is worth reflecting on you and your performance – what could you have done better? This is not a good and bad assessment, just learning, for next time.
Final note – always make sure that you follow up on any actions you may have committed to, including any follow-up conversations. Particularly personal ones, as sometimes we think one conversation will do it, but when it is a behaviour that may not be the case!
It's Ok
Knowing that you have to have a difficult conversation is never a great experience for anyone.  Our primal brain resorts to the fight or flight state where it believes you are at threat of harm or death. pumping adrenaline, cortisol into the body ready etc. Unless you take control and manage your responses, the likelihood is you will be wired until after the event which is not good for you or them.
These steps are just a guide that can help you manage yourself more effectively through the process, but open to other suggestions that can help!
By preparing yourself and following a process you can build some level of confidence about what you are going to say. Managing your own emotions and state, can facilitate a much stronger conversation flow delivering better than expected results!
Remember, stick to the facts only mentioning emotions in how they are making YOU feel, and then listen. Somewhere in that listening phase will be the answers you are seeking. And if not? Rinse and repeat!
Any questions, then please let me know!