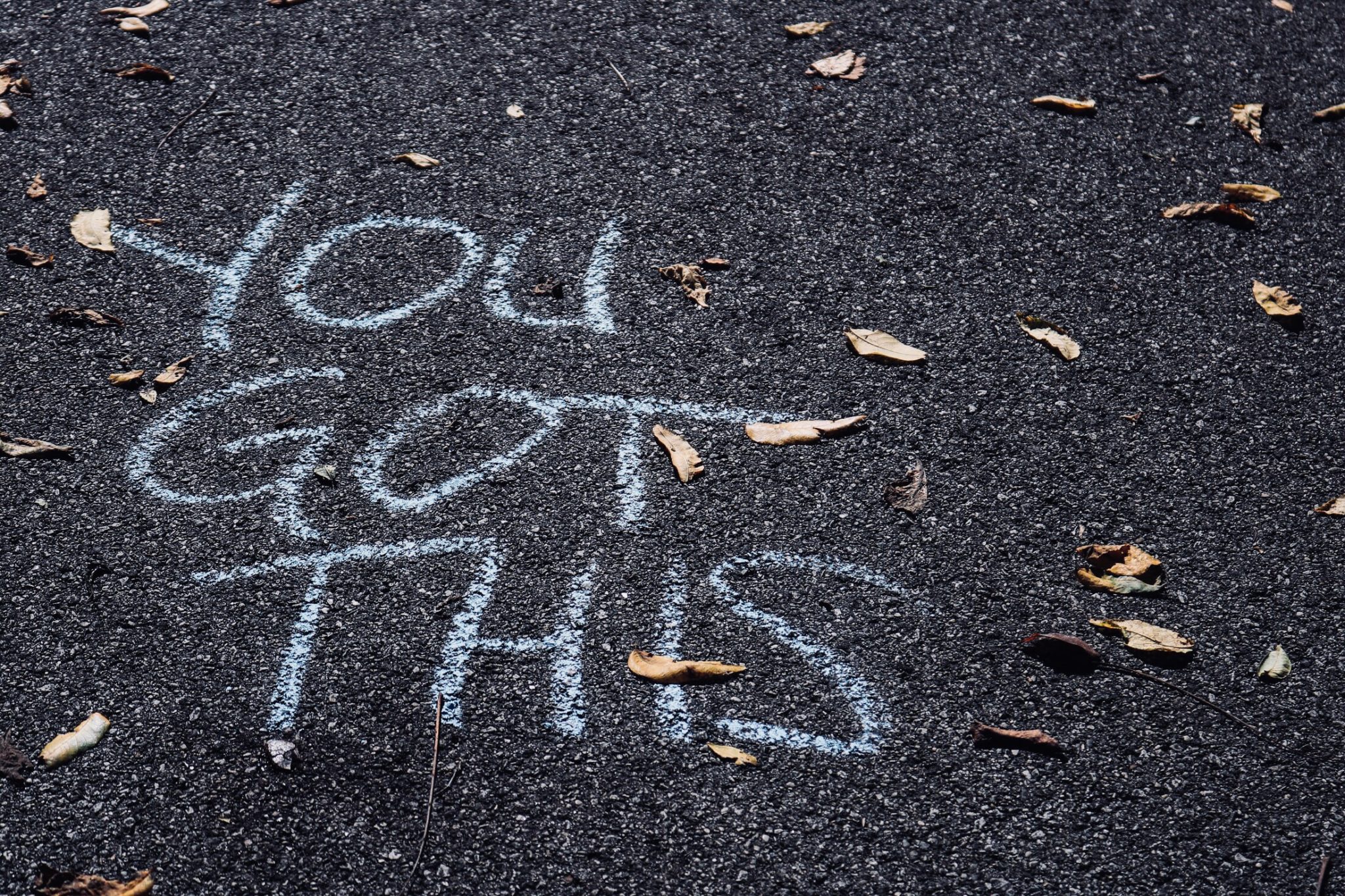 Self Care Version 1.0
Self Care – what does that mean for you?
🕯️   Relaxing in bubble baths?
🕯️   Weekend retreats?
🕯️   Walk-in nature
🕯️   To do nothing?
So many choices. But how often do you stop to think about what self-care is actually about? Really about? Other than those 'nice' to do things you squeeze in at weekends between family, social, and work-life? Unfortunately, not everyone has the time or means to make these things happen or is the full story behind self-care.
Self Care is a Habit
I had been asked to prepare a webinar on self-care, entitled Surviving and Thriving During the Pandemic, for Ethical Reading (a charity based in Reading).
I thought I would spend a week focusing on self-care, and this is the first of a couple of articles to cover the topic.
Why is Self Care so Important?
Self-care is the habit of making sure that you, the whole of you get some time out to recover, recuperate, rejuvenate. When weaved into the very fabric of your life, it can really help with the stresses and strains of your life.
How?
Because your unconscious mind, that deeper part of your brain, learns that it is important, and because it is a habit, it can being to know that it is safe, as there will be a time coming up to regenerate, rest and regain what may have been lost during those busy stressful periods.
The WHAT of self-care is less important to start with, more developing the good habits of making time for you.
Somewhere between being born and growing up, we somehow learn the basics of self-care, feeding ourselves, watering ourselves, keeping ourselves warm (or cool in hotter climes), sleeping and socialising (yes then can be a form of self-care, as it is a vital part of who we are human beings – belonging)
But somehow, somewhere, we have lost the ability to learn that SELF is important, or maybe we have forgotten.
Over Eons of time, somehow others became more important than us. YOu have to take care of your sibling, to watch out for aging parents/grandparents; being grateful the job you have, giving your all even at the expense of yourself.
And it is time to change this learning.
Are you ready?