Processing Old Emotions and Thinking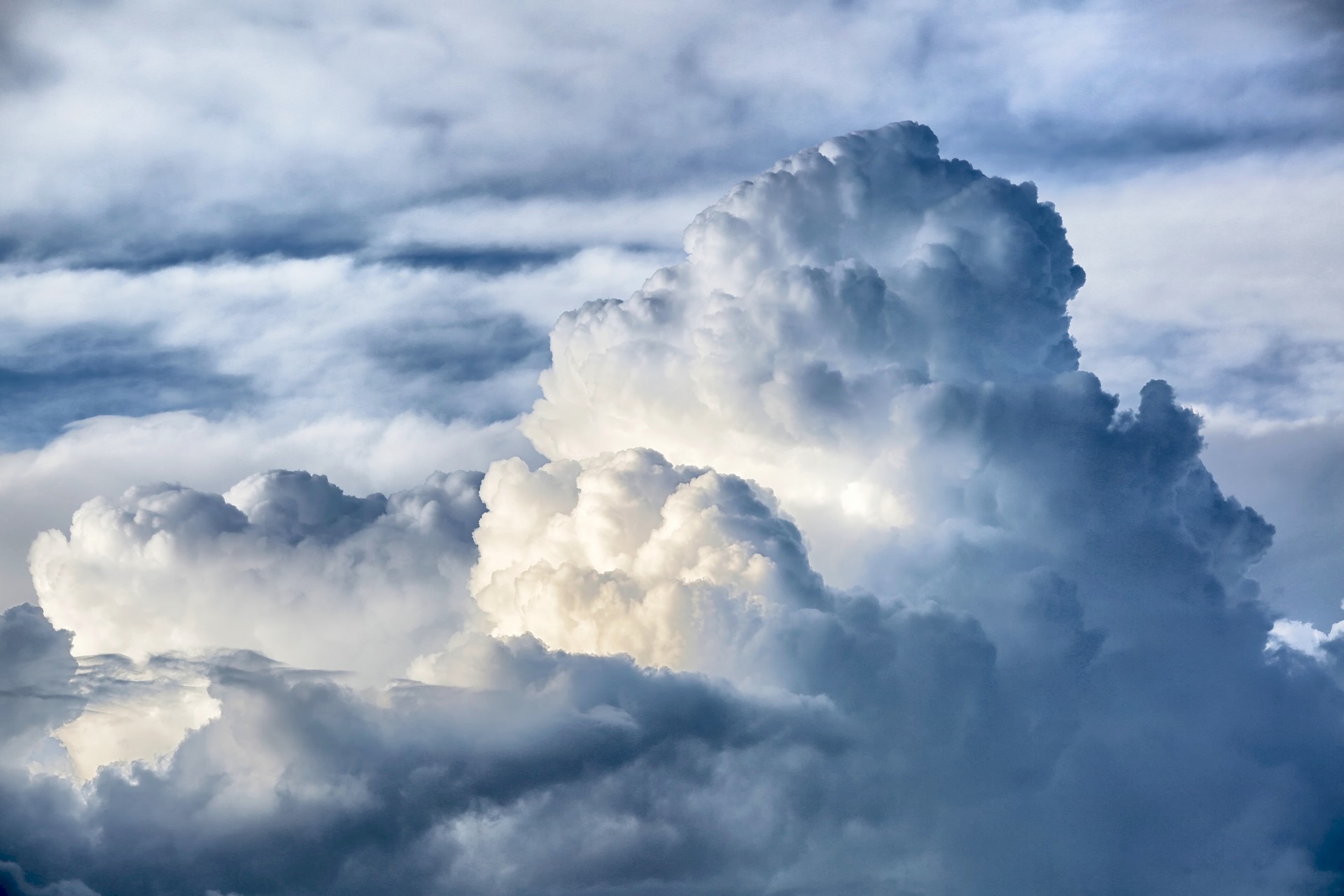 Processing Old Emotions and Thinking
Client:  "I don't know what to do?' 
Me:  " Tell me more" I replied
Client: " I am struggling with my partner. As much as as I love them, they are driving me to distraction. They constantly moan and complain about their job, but won't do anything about it. Nothing I do is ever right these days, and they are becoming more sullen and withdrawn. I am at my wits end" 
This is just one scenario where my Exercise 4 -Automatic Letter Writing v1.2 can make a real difference.
It is a great way of working through what is going on in your head and heart, getting out of you everything you want to REALLY say, but know the consequences of doing so would have unpleasant consequences.
Another client was struggling through some emotional baggage, and it turns out that they had not had the opportunity to talk to a parent before they died, leaving a deep pain they just couldn't shift.
I get it.
I used this exercise when working through my own issues with my then deceased parents around how I had shrunken from people (and later life) with the over critical, judgemental and fearsome father, and a mother who died too young.
Lots of writing and lots of tears later, I am now at peace with him and who he was in a way that I would not have believed possible. I gained a deeper understanding of who he was and what was probably going on for him.
This is a multi-functional exercise and is the best tool I know besides EFT (Emotional Freedom Technique) for you to work through what is going on for you and another; or you and a problem.
Alternatively, get in touch now. A 30-minute no-obligation chat can make a real difference.