Currently Cancelled Until Further Notice

Understand How You are So Much More Than You Realise
5 Steps to BE MORE YOU in 2020
👍🏻 Do you want more in 2020?
👍🏻 More Life? More Love? More Happiness?
👍🏻 Then Come Along to this FREE Seminar to Find Out More
If you are ready for a new approach to love, laughter, healing and happiness in 2020, then this seminar is definitely for you!
You invest in your physical fitness, your car, home & holiday, then why not your Mental and Emotional fitness?
Let me show you 5 steps to help you identify where to make the most powerful and long lasting changes that will help you be more.
Come along to:
⭐️ Understand how you are not completely you
⭐️ Learn 5 steps to make real change effective
⭐️ Take away some practical exercises that you can use
Where
The Treatment Hub, 27 London St, Basingstoke, Hants, RG21 7PG
Timings
6.30pm – 8.00pm 
Dates Available
7th January
23rd January
4th February
Come along to find out how you can BE MORE YOU in 2020 and enjoy more of what you want.
Book your FREE ticket now
I would love to work with you – book your no-obligation call NOW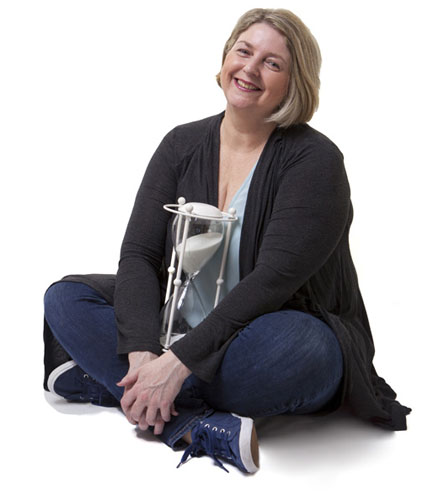 "I just wanted to say a really big Thank You for helping me. Whilst I came to you with an open mind, I was unsure how much you could help me, but I really an impressed with how different I feel. I spend a lot less time worrying about things and feel a lot happier and a lot more confident, which I don't think I would feel without your help".

NH: February 2018

"Things have gone from strength to strength since I saw you, I got my promotion and now I've just entered into my first relationship since last year. On a lovely little holiday with my mum & for the first time in a long time feel things are going in the right direction"

BD: Berkshire June 2017

"Thank You to Kim for the amazing transformation she helped me achieve in my (now very much changed for the better) life. I truly believe this has had a massive impact on my new life and more positive healthy attitude. I am now living in Indonesia teaching English, having left a job which was making me unhappy and having the confidence to make such a move. If you are considering hypnotherapy I would definitely recommend Kim".

Kim, thank you for the time you spent with me, I feel much more focussed with a renewed sense of purpose.  Having spent the past 26 years as Mum I lost all sense of who I am and the hopes and dreams I had fell by the wayside. Thank you for showing me the path back to who I truly am. I now have a much better idea of what those dreams were and a sense that they are still achievable.

 

Please know that you have made a huge difference to me in many different ways and I am truly grateful for the work you did with me.

 

BW – Hampshire March 2019

Amazing, Kim made me feel so comfortable and she has such a soothing voice. Time went so quickly and she helped me immensely. Would definitely recommend her

BS – Berkshire February 2019